History
In 1935, Ms. Frieda Rustler founded a property management firm as sole proprietor. Through close cooperation with the law firm of her spouse, Dr. Günther Rustler, specialised in real estate law and right of habitation, customers were offered legally sound and specialised support in all property-related matters back then already. Decades of consistent endeavours underpinned the company's steady growth.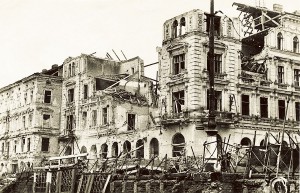 In 1993, building management was reconstituted into a family owned limited partnership, the partners being Frieda Rustler (founder of the firm) and the families of her two sons, Dr. Helfried and Dr. Peter Rustler and her granddaughter, Julia Wegerer-Rustler. Mag. Robert Wegerer, son-in-law of Dr. Peter Rustler, joined the company in the mid-nineties. At the beginning of 2002, Mag. Robert Wegerer assumed management of the company and acquired the majority of the shares. DI Martin Troger and Ing. Michael Moshammer furthermore joined the company as partners in 2012.
At the beginning of 1990, additional companies were founded to look after the different business areas and services and in 2008 these, together with the international companies, were then consolidated under the newly constituted Rustler Gruppe GmbH. Frieda Rustler Gebäudeverwaltung GmbH & Co. KG remained as an affiliated company. The real estate development business area was integrated into the group of companies in 2014.
Globalisation started from 2003, with new locations established in Germany, Serbia, the Czech Republic, Ukraine, Hungary and lastly Romania. With the establishment of a location in Linz at the beginning of 2011, the Rustler Group took a first step towards expansion in Austria itself. This was followed by Mödling, Graz, in 2014 Klagenfurt and then Innsbruck in 2017. In addition, the Rustler Group was able to expand the shareholder group to six persons – the long-time managing director of Rustler Immobilienentwicklung GmbH, Dipl.-Ing. Markus Brandstätter, BSc, has been a shareholder in the company since 2017.
Rustler today
These decades of development and the consistent expansion of the business fields and branch offices saw the Rustler Group grow its staff complement to over 500 employees and its turnover to around € 50 million – today ranking among Europe's largest real estate service providers. It has, as a competent contact and business partner, positioned itself where it will offer all real estate related services which the market needs.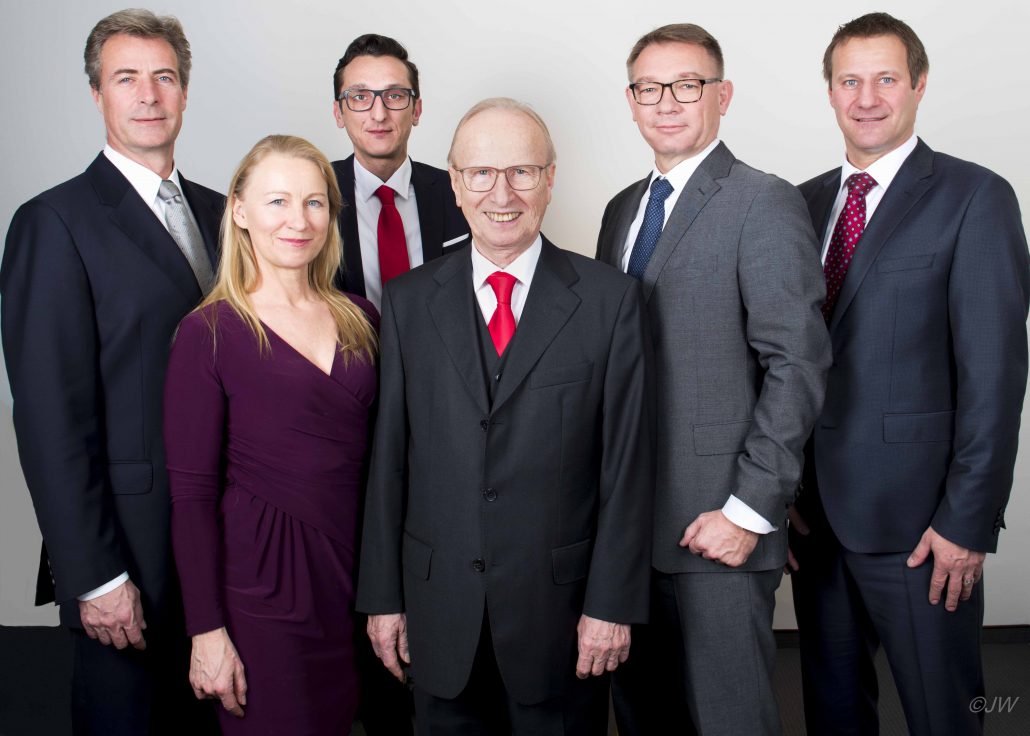 Managing Partner of the Rustler Group