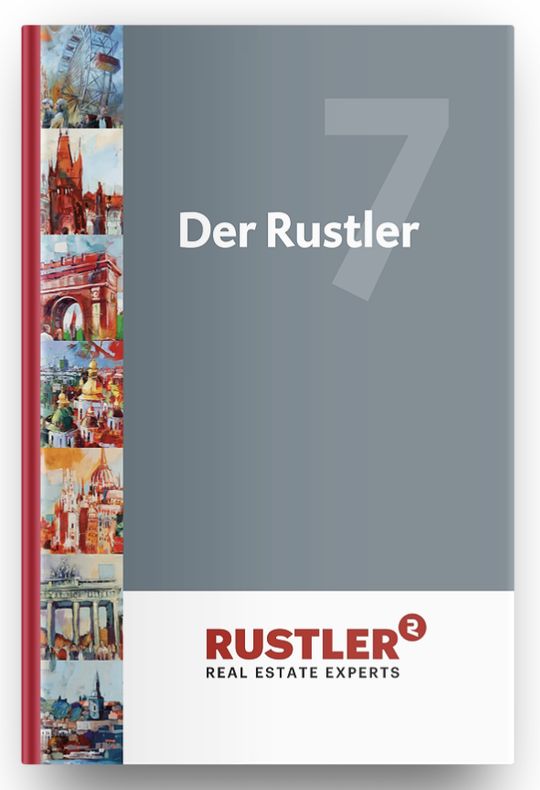 For the past 85 years, the main focus of our activities has been to provide our customers with advice and assistance in the management of their real estate.
Proven solutions for pending questions in real estate management are systematically presented in this book, which serves as a reference guide.
The chapters include real estate management, real estate asset management, facility management, real estate Service and valuation of real estate as well as construction planning.
We are active in Austria, Germany, Romania, Serbia, Czech Republic, Hungary and Ukraine.
A description of the legal foundations and market conditions in these countries complement this book.
Download our free E-Book
E-Book Download
or order the book as a Hardcover for EUR 39,00.