Second project of the Rustler trilogy in Oberlaa sold out
News | 27.04.2022
We continue to be extremely successful in Oberlaa, one of the most sought-after districts of Favoriten. While the first project of the "Favor-Vita-Oberlaa" trilogy at August-Kronberger-Gasse 16 will soon be handed over to the new owners, the sale of the condominiums at nearby Klederinger Strasse 42 has now also been successfully completed.
"Even before completion, new owners could be found for all 17 apartments, most of the units were already sold in the shell stage", reports our managing director of the brokerage company, Arno Kunz. The handover of the condominiums is planned for the summer of this year.

"For the third project of the trilogy commercialization has also already started," reports partner Markus Brandstätter. At Unter-Laaer-Strasse 5, a total of 24 condominiums will be built in two sections by fall 2023. As in Klederinger Straße, we also relied here on numerous feel-good factors such as extensive open spaces, raised beds and mediterranean plants. This is one of the reasons why more than half of the apartments in this project are already sold out.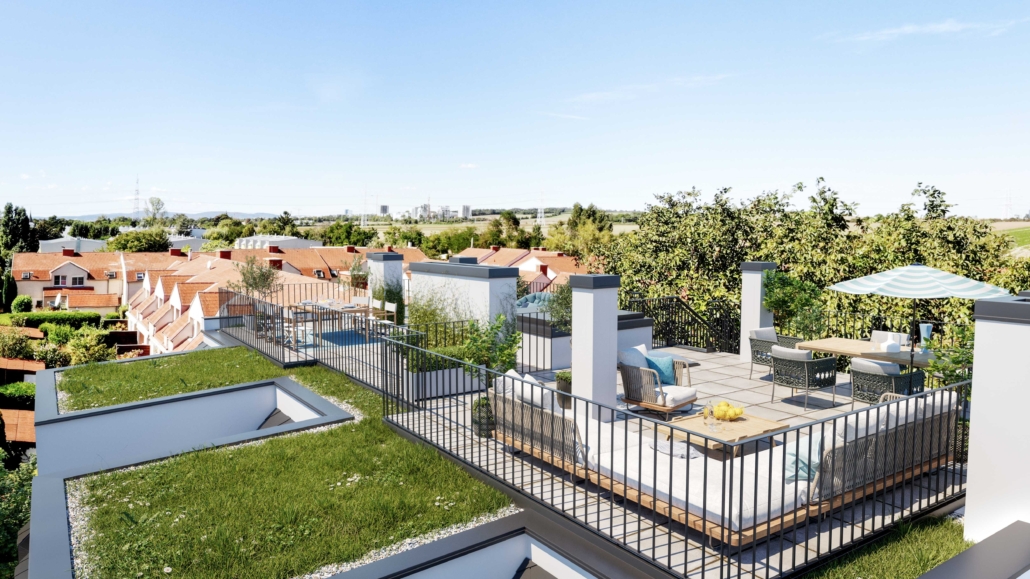 https://rustler.eu/wp-content/uploads/2022/04/Beitragsbild_Klederinger-Strasse_mit-Logo_1200x630px.png
1008
1920
schmidt
https://rustler.eu/wp-content/uploads/2020/12/rustler_logo_2017_100px_height.png
schmidt
2022-04-27 12:17:38
2022-04-27 12:17:38
Second project of the Rustler trilogy in Oberlaa sold out